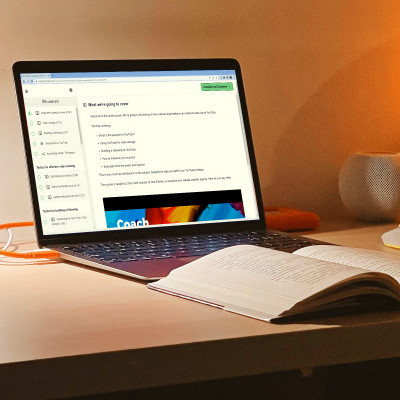 Get your time back
There's never enough time in the day, especially if you're an arts marketer. That's why our courses get straight to the point with actionable advice.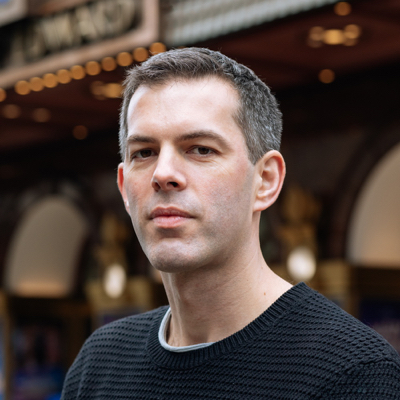 We'll make you the expert
Our courses will build your confidence so that you can take the lead on digital projects and support your colleagues.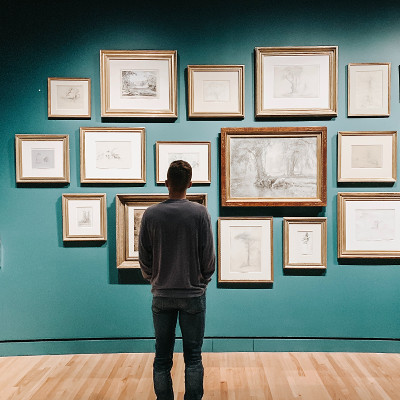 Always growing
More courses are on the way, plus regular webinars for Coach: All Access subscribers. Keep your skills fresh and up-to-date.
Get started today
Choose a specific course or become a Coach: All Access subscriber to access all current and future courses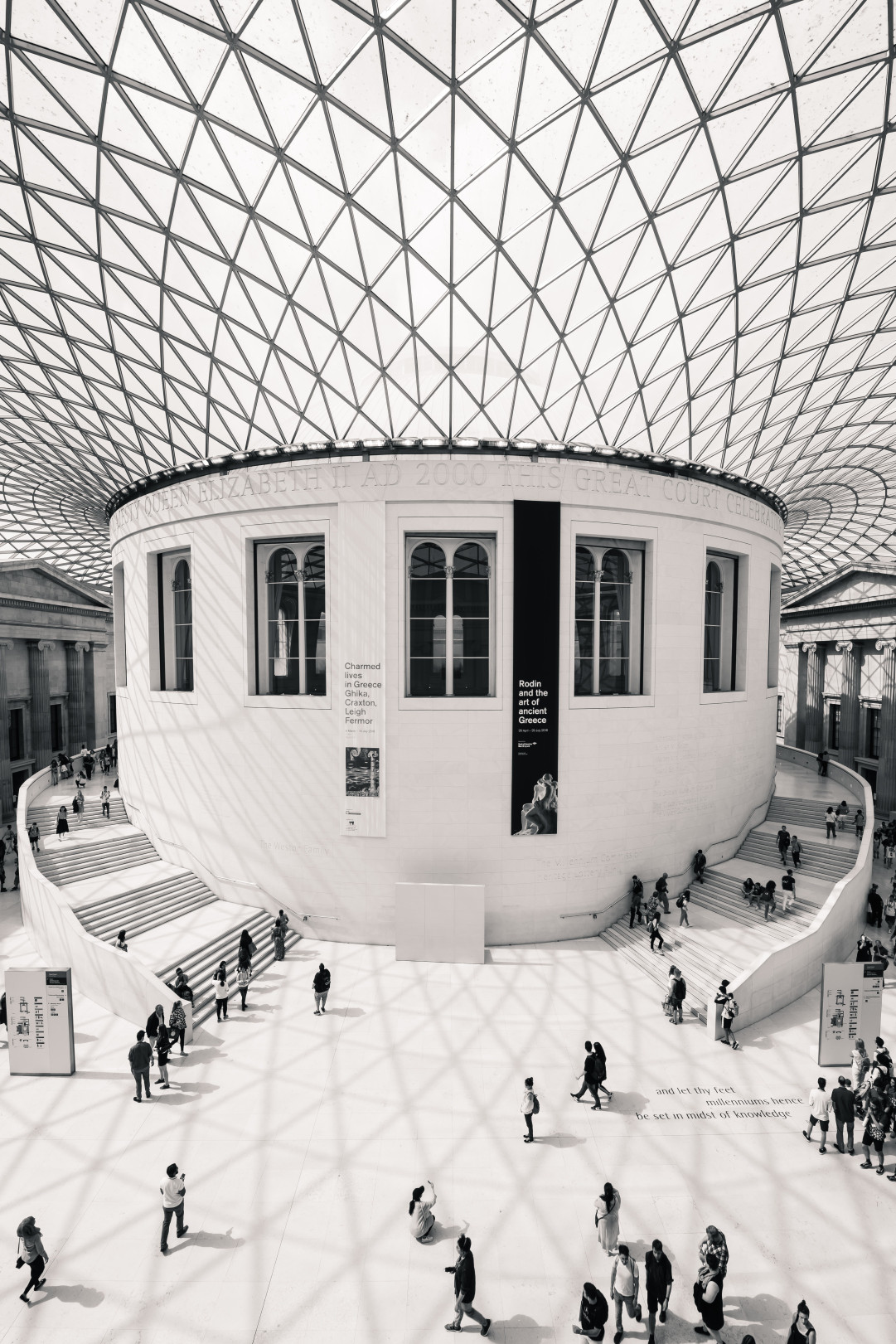 What do you get with Coach: All Access?

A Coach: All Access subscription gets you instant access to everything on Coach, including all current and future courses. It's like Netflix for personal development.
You can browse the entire catalogue at your leisure, joining whichever courses are most useful at any given moment.
The annual subscription costs less than buying all courses individually. New courses are automatically added to Coach: All Access subscriptions.
Here's what you get right now:
Premium course: Facebook Ads for Arts Marketers
Essentials course: YouTube Strategy for Cultural Organisations
Essentials course: Google Tag Manager Essentials
Coach webinar back catalogue: 17 webinars with over 10 hours of additional content

Immediate access to future courses and webinars

How it works

All our training is designed specifically for arts and culture professionals. Everything you learn will be relevant to your work in the sector. We have courses on content strategy, digital advertising, analytics and more.
You can join individual courses or get access to everything with a Coach: All Access subscription. We've priced both options to fit comfortably into typical sector training budgets.
Courses are studied at your own pace, designed to help you move forward even if you only have ten minutes to spare. You can study using any device from anywhere. The training takes the form of a mixture of video, text and regular knowledge checks.

Coach is delivered by One Further. We provide digital expertise to the cultural community. Find out more about us.


Take a tour
If you want to see how Coach works before signing up, book a 15-minute demo slot and we'll show you around.

Who makes Coach?
Coach courses are designed and produced by One Further, a digital analytics, content and marketing agency specialising in the arts and cultural sector. Our clients include the V&A, the British Museum, Tate, National Portrait Gallery, the Spencer Museum of Art, the Royal Court Theatre and many more.