Coach is for people working at museums, theatres, galleries, opera companies, libraries, dance companies, festivals, arts centres…
If you work with or for a cultural organisation and have 'digital' anywhere near your job description, then you're in the right place.
With Coach you'll:
learn core skills in digital marketing, content, analytics, and ecommerce

stay up to date with new developments and trends
Everything is very tailored to the needs and circumstances of cultural organisations of all sizes. There's nothing generic here.
Any questions? Here are the FAQs.
Upcoming sessions
Facebook Ads Essentials, Wednesday 4 Nov
A crash course in getting your Facebook Ads working properly. We'll cover account structure, campaign objectives, budgeting, targeting, and ad creative.
Better Online Content - Usable, Accessible, Effective, Thursday 19 Nov
We'll look at website content, social media, and videos. We'll highlight general principles to bear in mind, and great case studies from the cultural sector to inspire you.
Choosing Digital KPIs, Tuesday 15 Dec 
In this session we'll look at ways to judge the success of your digital activity. Frameworks that might help you to pick the metrics that matter, and examples that are relevant to cultural organisations
These sessions are only available via Coach: Pro. The good news is there's a free 21 day trial.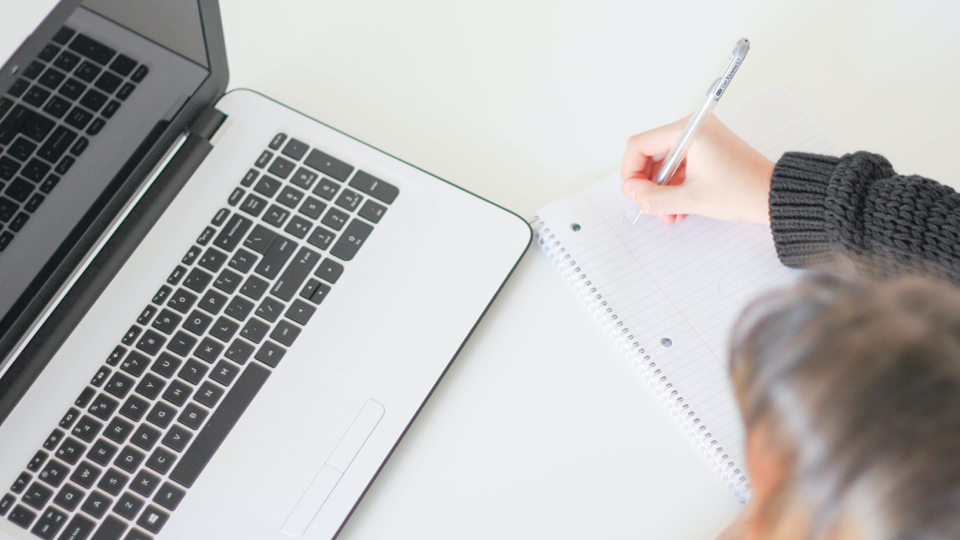 Live Training Sessions
Fine, call them webinars if you like. At least once a month we'll cover a key topic. They'll be super practical, with relevant examples and case studies. You'll also have the chance to answer questions.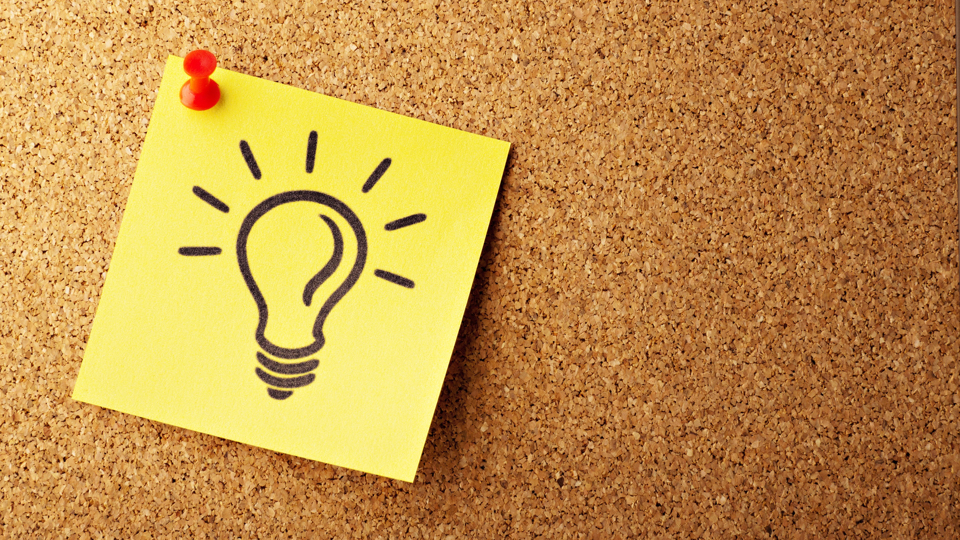 Digital Showcases
These are inspiration-packed sessions highlighting what's new and what's good in specific areas of digital comms and tech.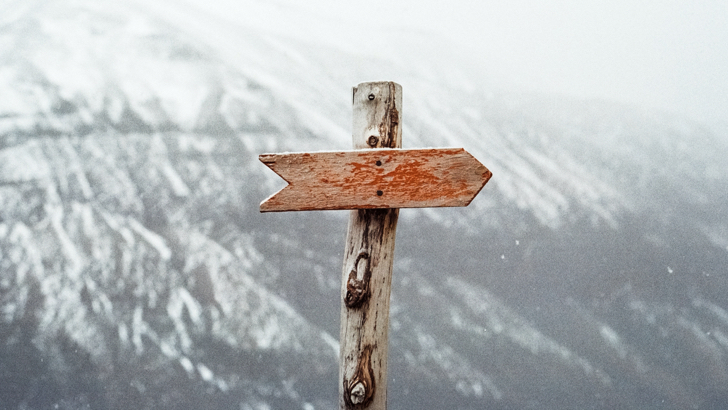 Courses
Courses give you structured, deeper dives into bigger topics. Our first course will be announced soon and will be free for anyone on our FREE or PRO plans. NB: other courses won't be included in those plans.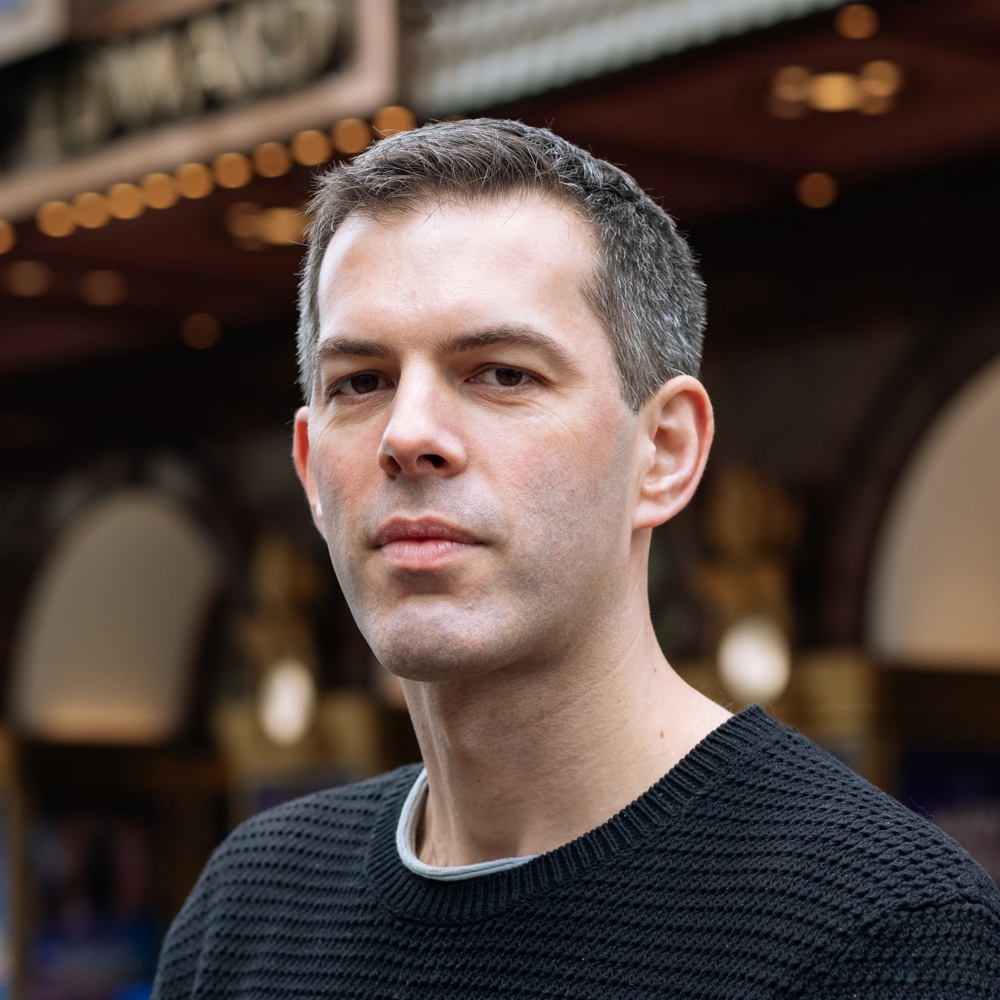 Hi, I'm Chris Unitt
I run a digital agency called One Further and am the person behind Coach.
I've worked with cultural organisations big and small, and trained people on all sorts of topics, including Google Analytics, Google Ads, Facebook Ads, and search engine optimisation.
I've also presented at conferences and workshops run by the Arts Marketing Association, Ticketing Professionals, Spektrix, and many more.
I suppose what I'm trying to say is I work in the cultural sector and do a lot of digital training. So there's a reasonable chance I know what I'm talking about.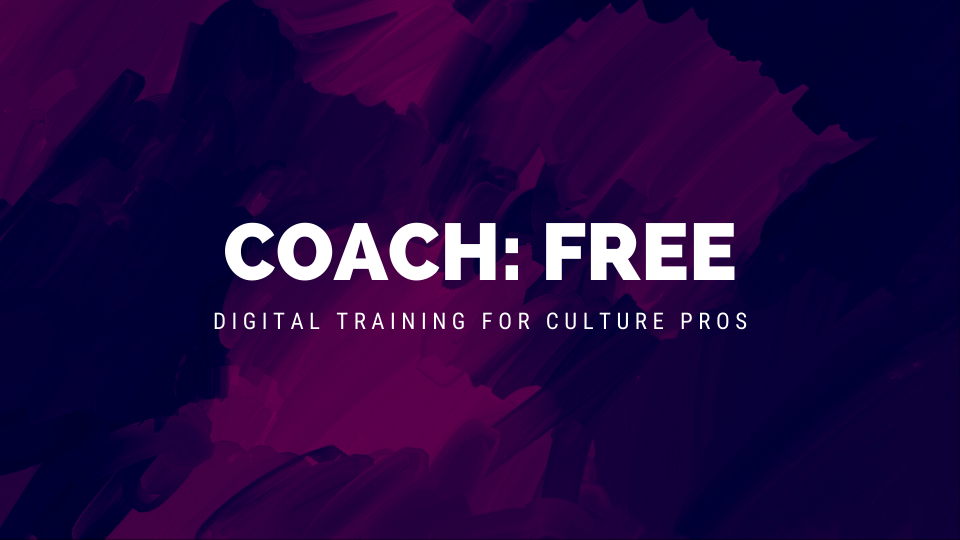 Coach: FREE
This is the basic plan. Sign up for…
1 Digital Showcases: attend selected events showing the latest digital activity and innovations from across the cultural sector
2 Recommended Resources: our selection of the best online talks with summaries and takeaways
3 Occasional gifts We'll sometimes make live webinars available, and there's a free Digital Foundations course coming soon.
Coach: PRO
This is the plan for anyone who is serious about digital. A small annual subscription gives you access to…
1 Webinars: topics will cover social media, Google Ads, Facebook Ads, Google Analytics, writing for the web, and more. Join live and take part in the Q&A, or catch up later.
2 Digital Showcases: attend all the events and access the archive. Can't make it on the day? No problem, you can catch up whenever you like.
3 Everything in Coach: FREE: that's the recommended resources and occasional freebies.
If you're very quick, there are a limited number of earlybird discounts.