Coach is an online training platform designed to teach digital skills to professionals in the arts and culture sector.
Once you sign up, you'll get access to our bank of online tutorials and resources. Whether you're a digital specialist wanting to stay ahead of the curve, or a complete novice, there's something for everyone, and there's never been a better time to get started.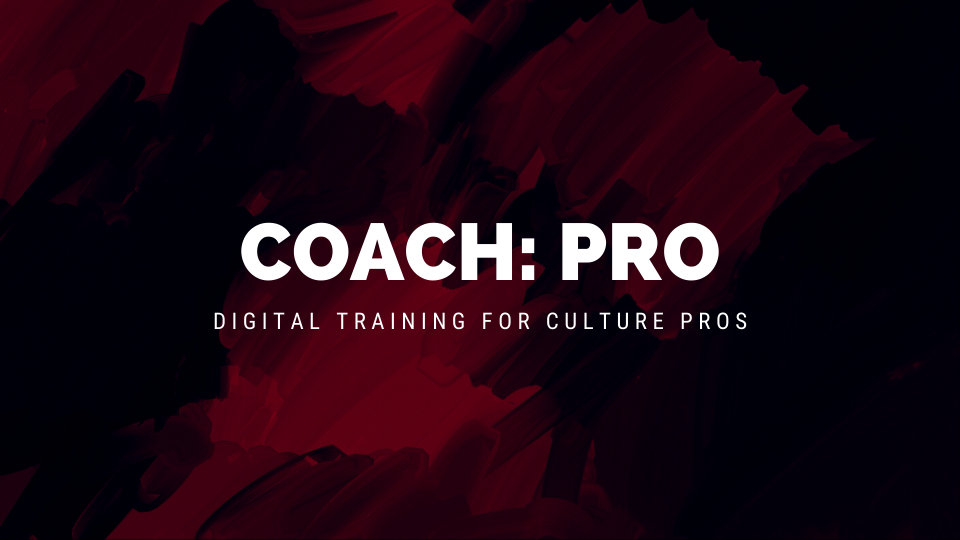 Coach: PRO
For £180 you get a year's access to our bank of online learning.
1 Webinars: topics cover social media, Google Ads, Facebook Ads, Google Analytics, writing for the web, and more. Join live and take part in the Q&A, or catch up later.
2 Digital Showcases: attend all the events and access the archive. Can't make it on the day? No problem, you can catch up whenever you like.
3 Everything in Coach: FREE: that's the recommended resources and occasional freebies.
Find out more about Coach: PRO.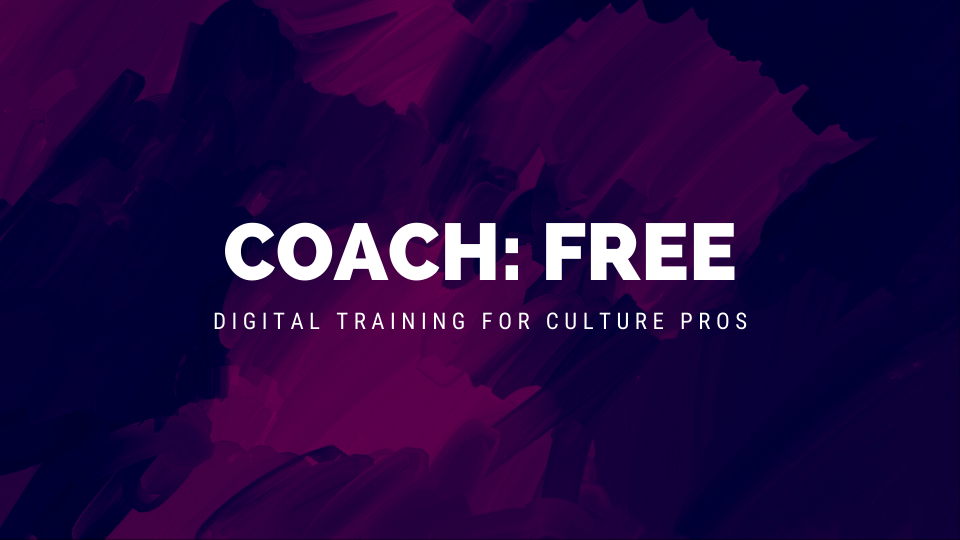 Coach: FREE
Sign up as a FREE member and you'll get access to:
One free live webinar per quarter
Recommended resources from across the web
You'll also be included on our mailing list which will keep you up to date on new developments and sessions we're adding to Coach
Find out more about Coach: FREE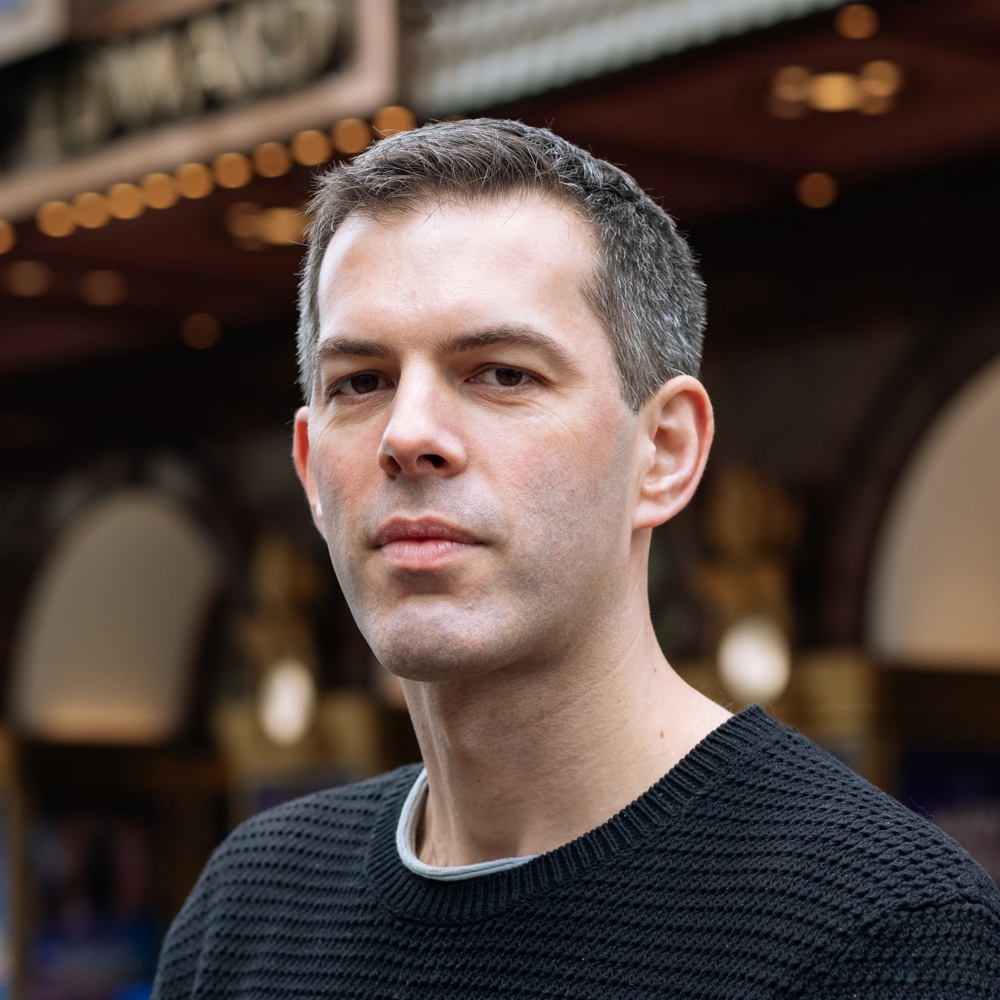 Hi, I'm Chris Unitt
I run a digital agency called One Further and am the person behind Coach.
I've worked with cultural organisations big and small, and trained people on all sorts of topics, including Google Analytics, Google Ads, Facebook Ads, and search engine optimisation.
I've also presented at conferences and workshops run by the Arts Marketing Association, Ticketing Professionals, Spektrix, and many more.
I set Coach up so that organisations can - at their own time and pace - benefit from the tools and experience that I deliver to my clients (but at a much reduced cost to you).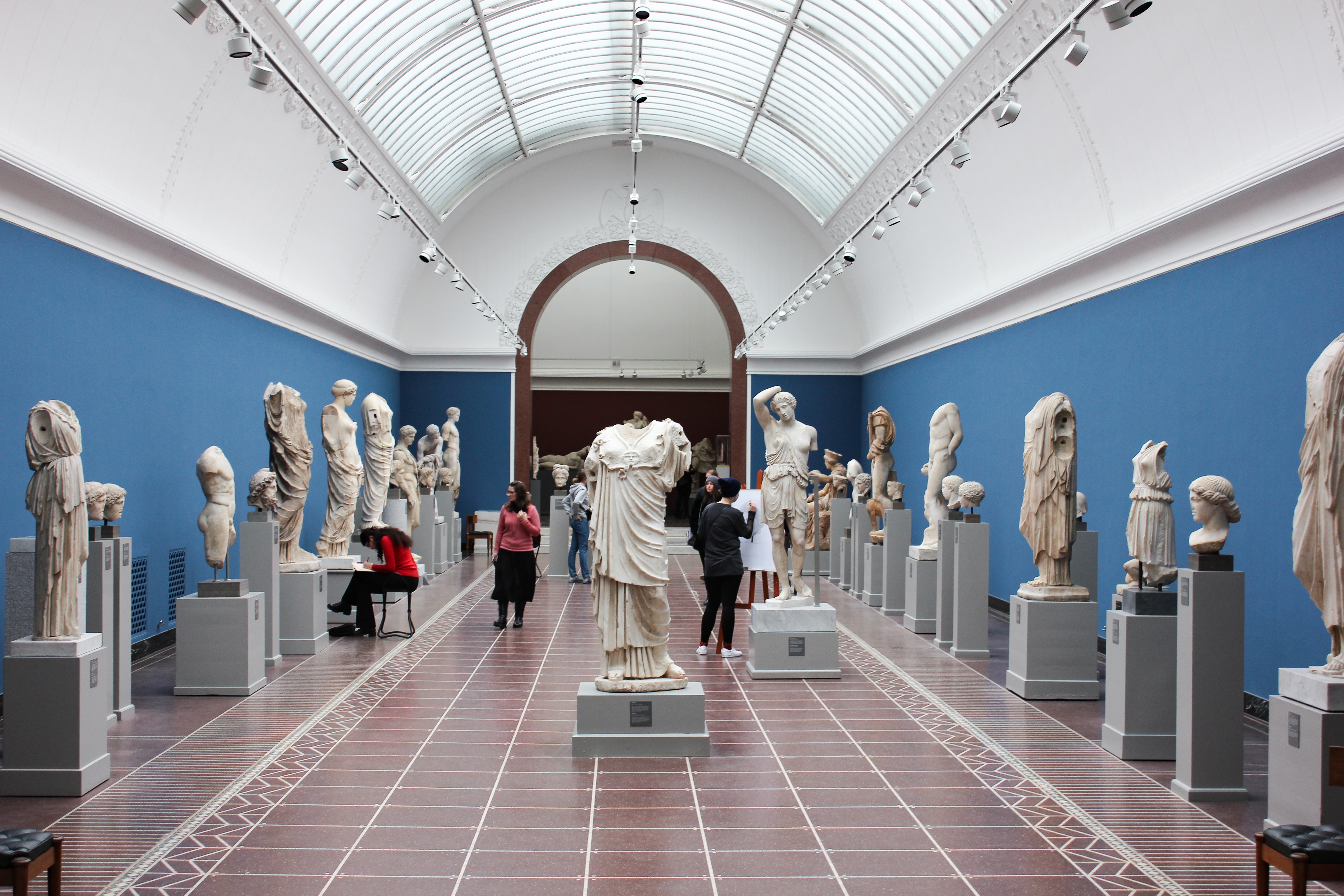 Measuring the Museum website (1hr)
Your website is the easiest way you can connect audiences around the world with your collections and stories.
But how do you know how effective your site is?
This one hour class will reveal key metrics, where to get the data and how to create a KPI.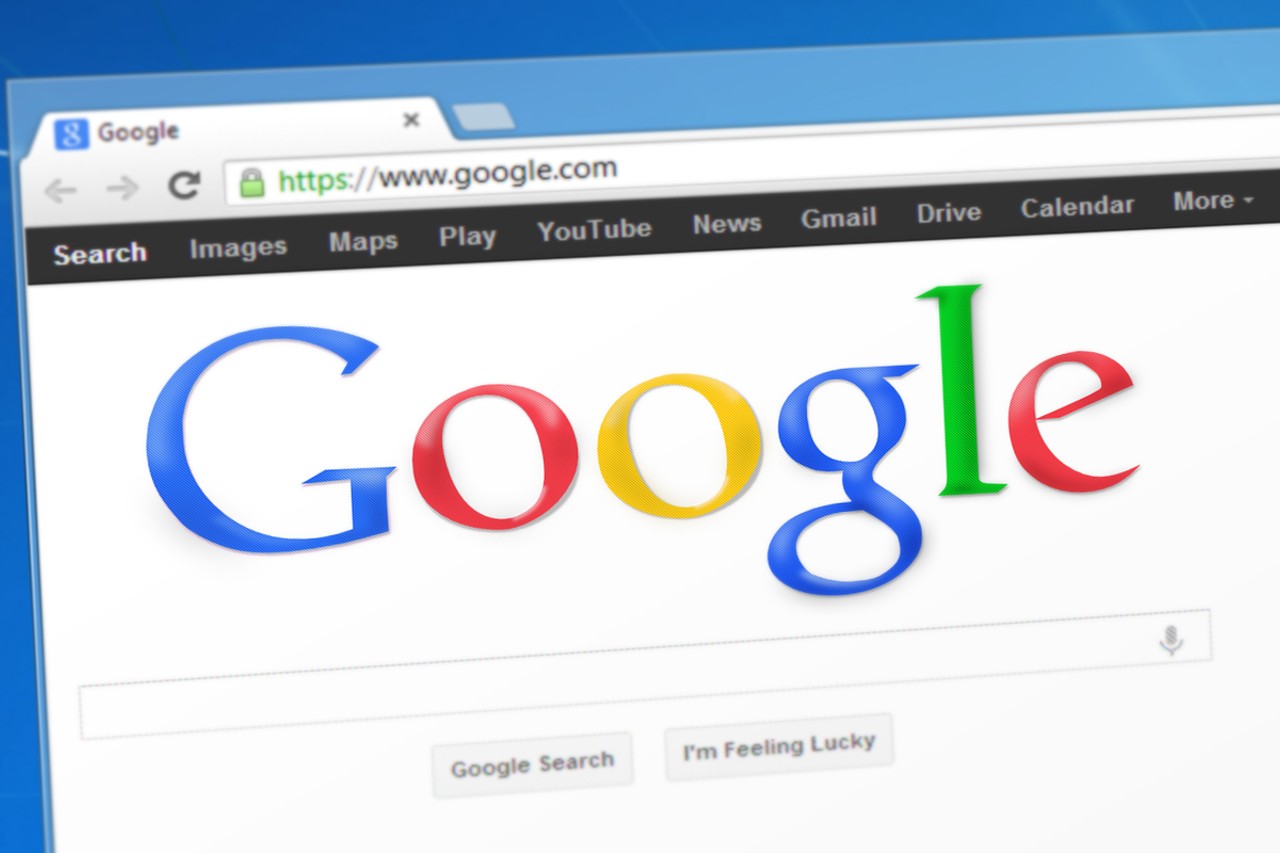 Analytics for ticketing (1hr)
How can you measure performance and conversion of ticketing in Analytics?
In this one hour class, we'll take you through how to track and analyse how effective your current ticketing site is at delivering revenue and conversion.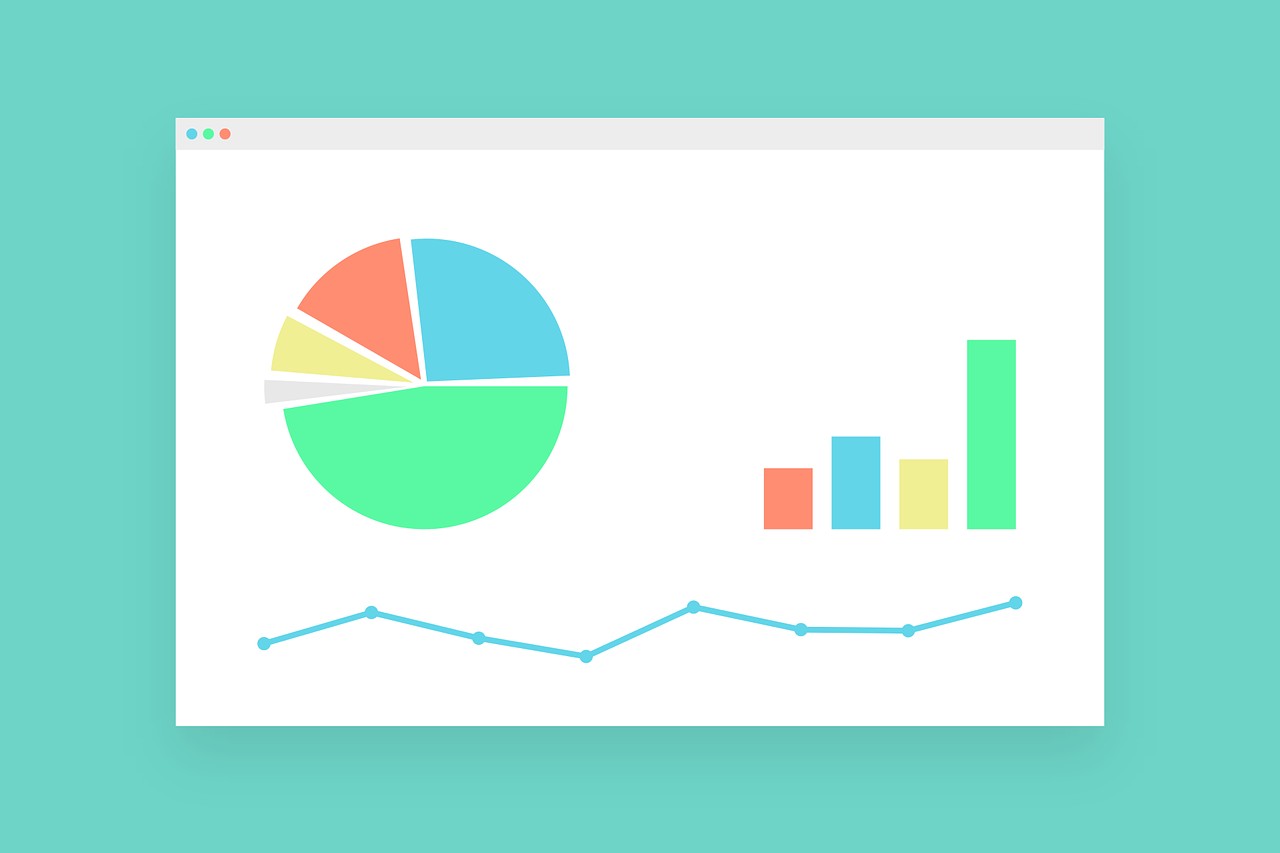 Creating your organisation's digital dashboard (1hr)
We create digital dashboards for clients like the Royal Academy and V&A. Now we're going to share how you can create your own, based on free template we're releasing as part of this session.
A selection of our most popular sessions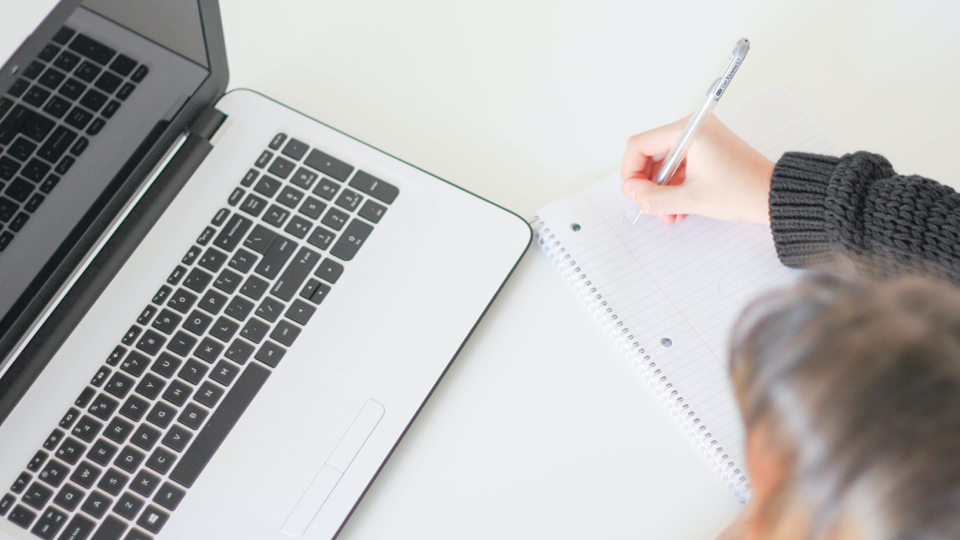 Search Engine Optimisation for Website Managers (1hr)
This session is for people who manage websites for cultural organisations. It covers:
Brand v non-brand keywords
Event pages and listings
SEO for articles and blog posts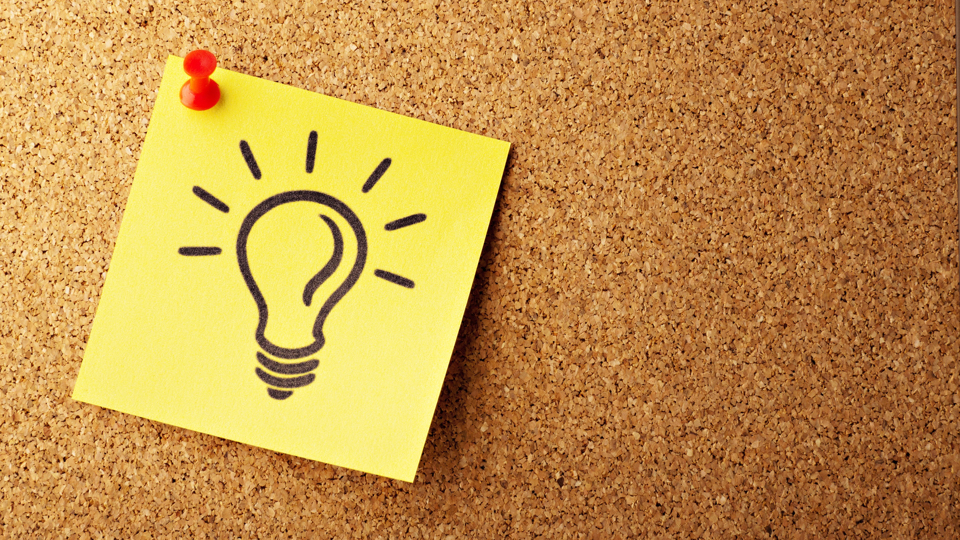 Getting the most from Google Analytics (1hr)
This session is for newer users of Google Analytics and looks at:
Understanding audience/visitor behaviour
Evaluating your digital marketing activity
Improving website usability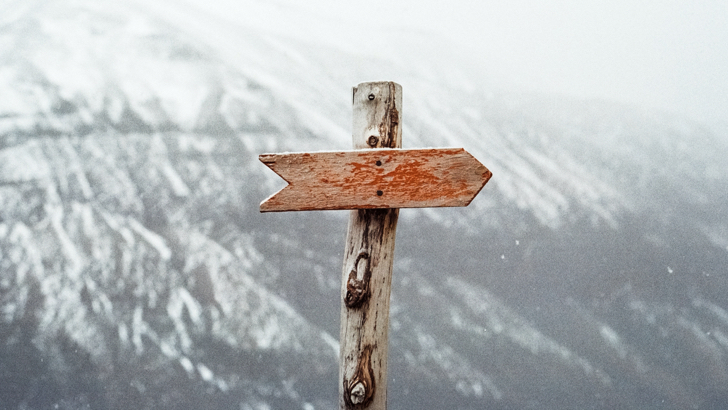 Low cost digital engagement (1hr)
This session is designed for those in marketing, public engagement or learning teams. It looks at:
Best practice examples from across the sector
Easily replicable tips and tricks for creating engaging digital content on a budget
Anything else you'd like to know?
If you have questions, contact [email protected] and we'll get you sorted.