Do more with your video content
It's easy to upload a video to YouTube. Anyone can do it. But how do you make sure it gets seen by the right people?
This quick-fire course is a beginner's guide to YouTube strategy for arts professionals. We know you're exceedingly busy, so you'll learn everything you need to get started in as short a time as possible.
How metadata works
Understanding the hub, hero and help method
How to measure success
What makes for a good thumbnail
How to start buliding a following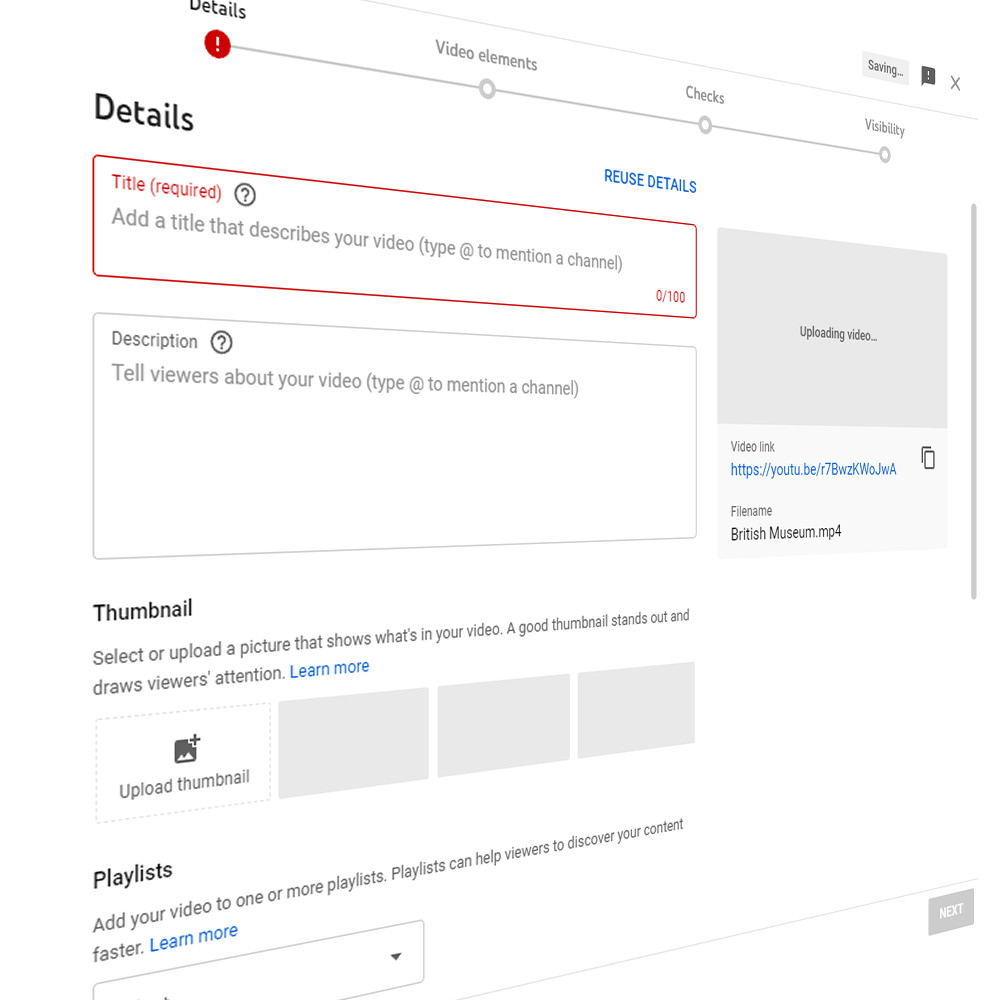 Understand metadata
How you present your videos can make a huge difference to their performance.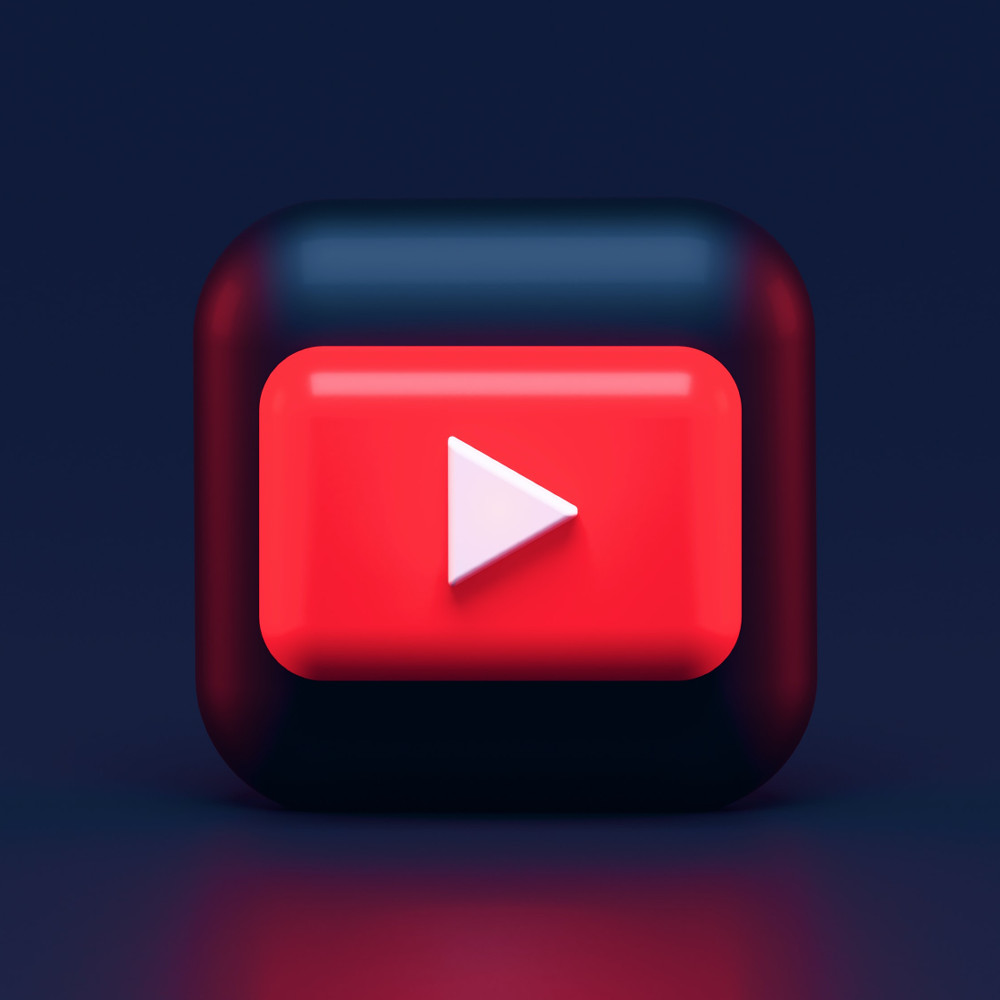 Hub, Hero & Help

Discover the tried-and-tested strategy for growing a successful channel on YouTube.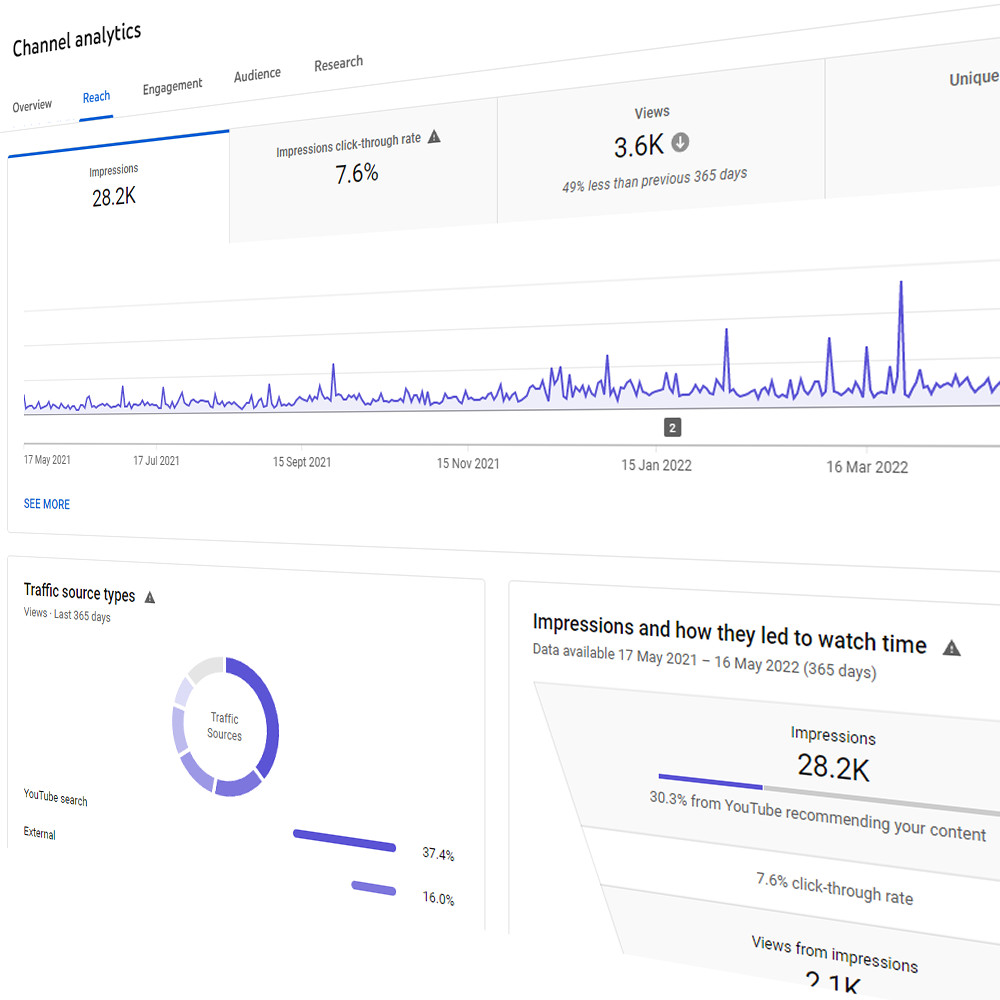 The right metrics
Find out what you should be focusing on in your reporting.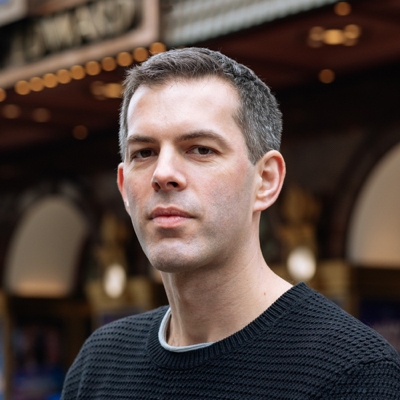 About your tutor
Chris Unitt has been a digital consultant for over a decade. He founded digital agency One Further in 2014, specialising in arts and cultural organisations.
As a Meta Business Partner, One Further has worked on campaigns for a broad range of organisations, including Castle Howard, Oxford Playhouse, Mayflower Studios and the Royal Court Theatre.
Chris has delivered training for the Arts Marketing Association, Ticketing Professionals Conference, Museum Computers Network and many more.








Access everything with a Coach All Access subscription
£250 + VAT per year
Includes all current and future courses.