What is Google Tag Manager?
You've probably heard of it. You may even have taken a brief look at it. Now it's time to properly understand what Google Tag Manager is for and how to use it.
No prior technical knowledge is required to follow this course.
You're busy, so we won't waste your time. The course is designed to give you a core understanding of how Google Tag Manager works as quickly possible, which you can then apply to your digital activity.
This course is an introductory course aimed at arts professionals.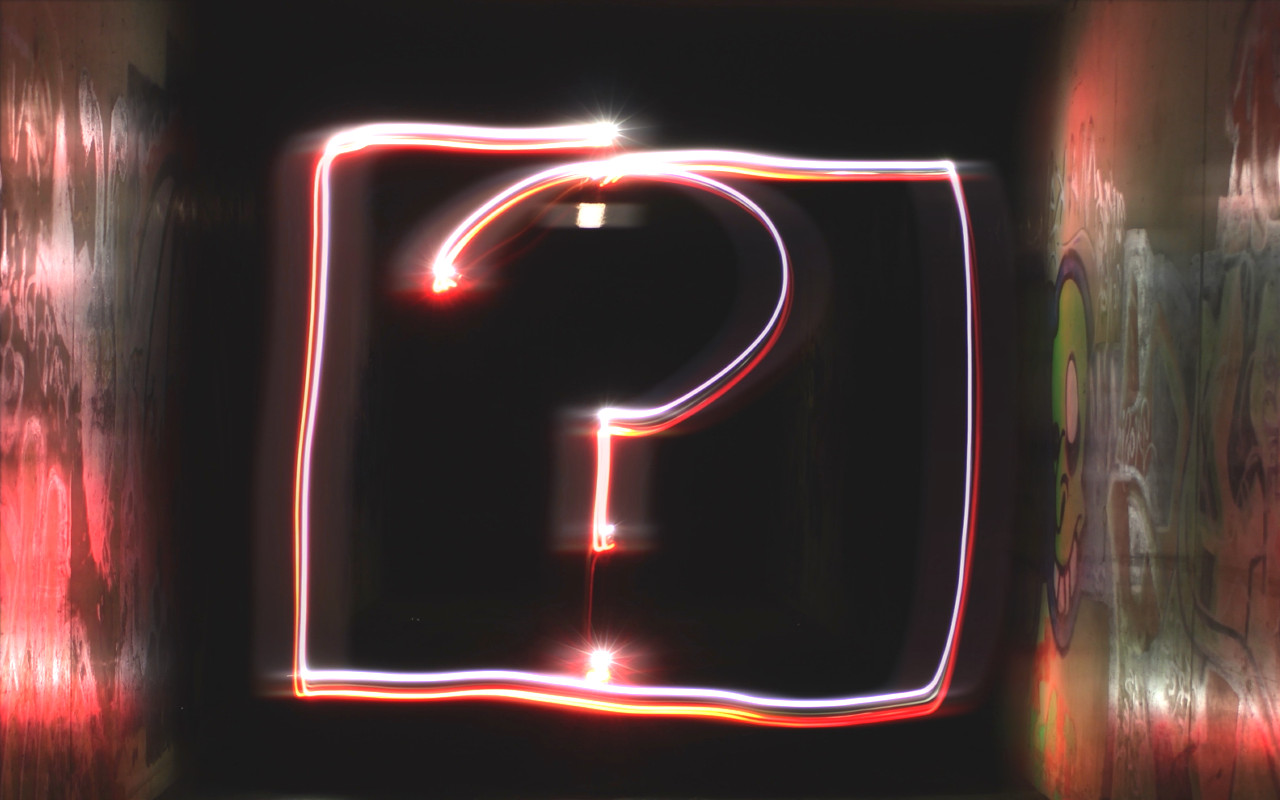 What, how & why

If you're completely new to GTM, we'll introduce you to the basics. Then we'll explore why people use it and how it works behind-the-scenes.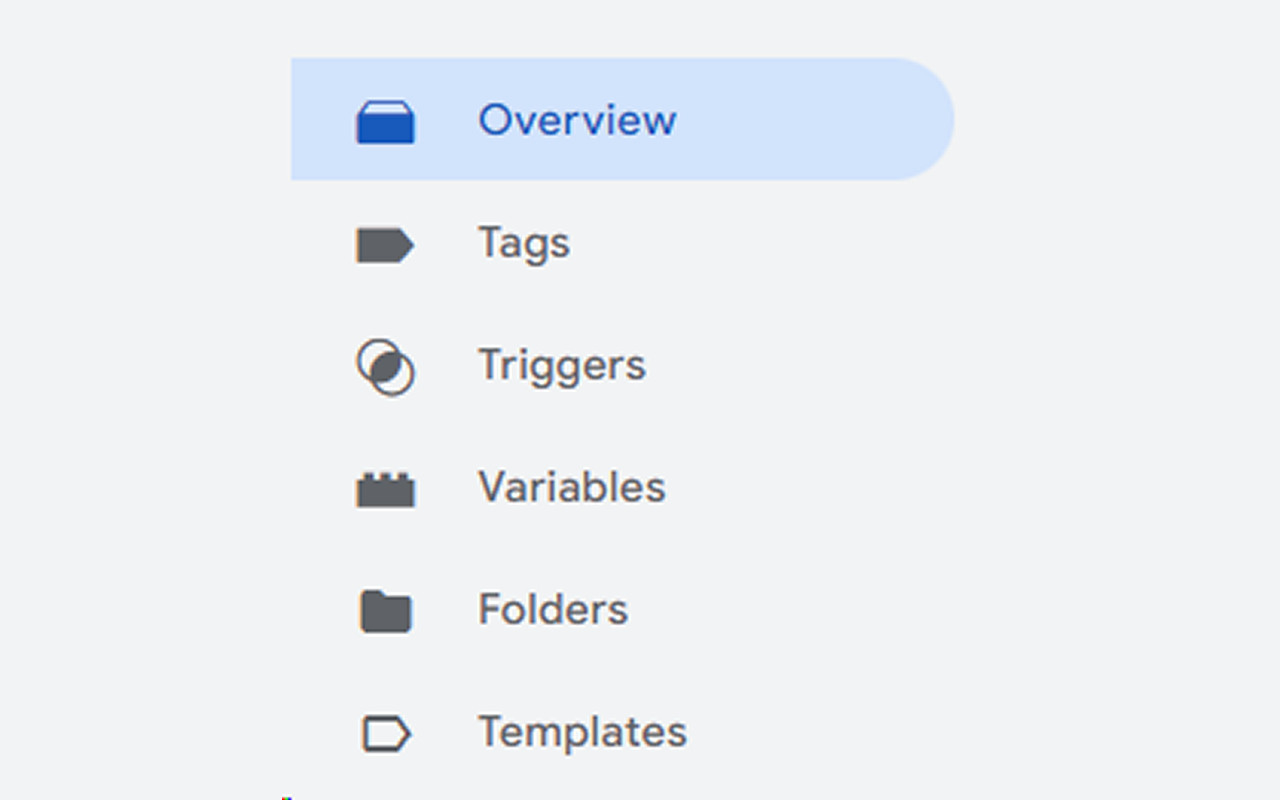 Triggers, tags & variables
These are the fundamentals of Google Tag Manager. We'll cover tags, triggers and variables in detail and give you a tour of the interface.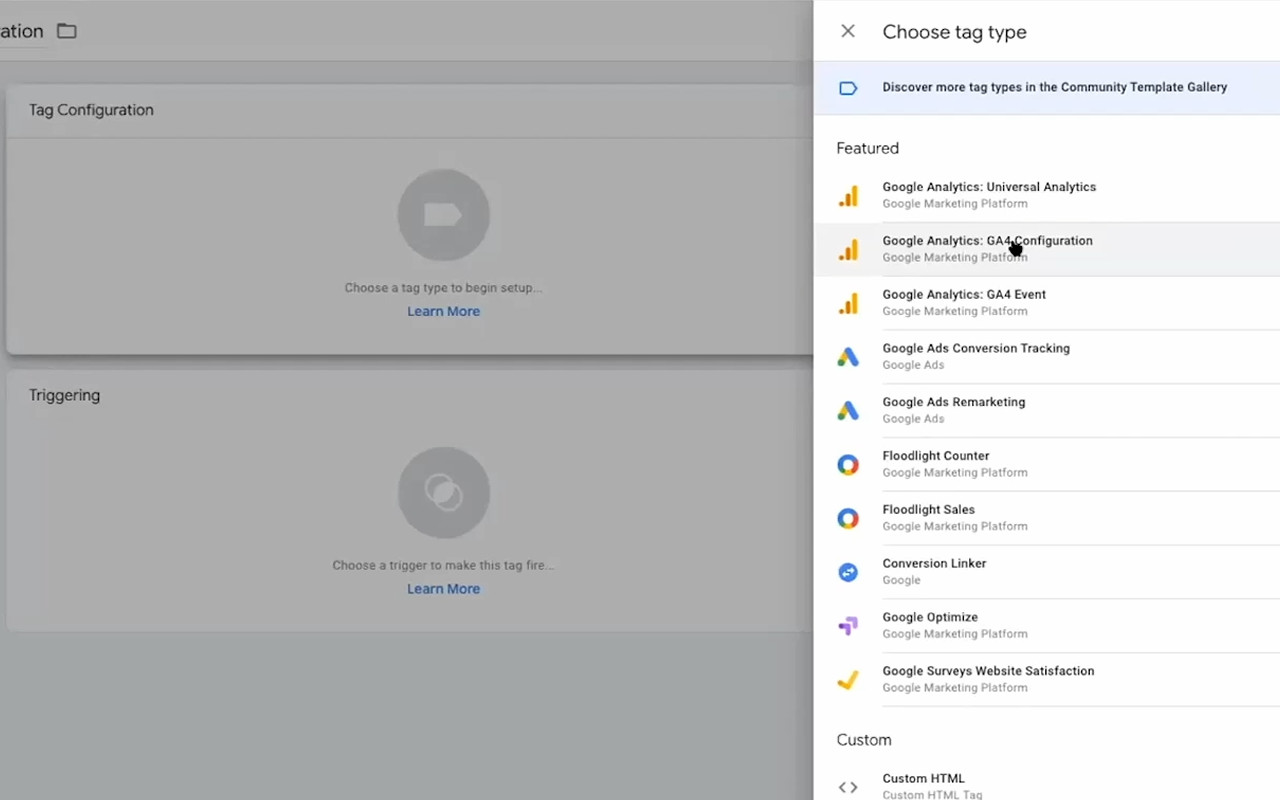 Real world examples
We'll guide you through several real world examples of how to use GTM in your organisation, from Google Analytics 4 configuration to PDF downloads and custom HTML.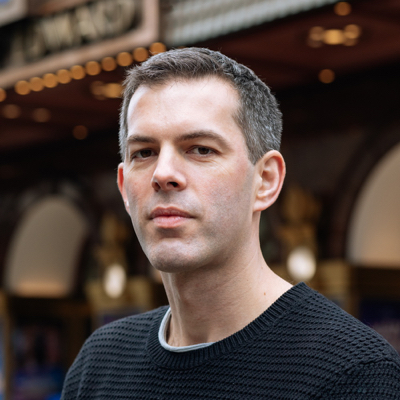 Meet your tutor
Chris Unitt has been a digital consultant for over a decade. He founded digital agency One Further in 2014, specialising in arts and cultural organisations.
As a Meta Business Partner, One Further has worked on campaigns for a broad range of organisations, including Castle Howard, Oxford Playhouse, Mayflower Studios and the Royal Court Theatre.
Chris has delivered training for the Arts Marketing Association, Ticketing Professionals Conference, Museum Computers Network and many more.





Access everything with a Coach All Access subscription
£250 + VAT per year
Includes all current and future courses.