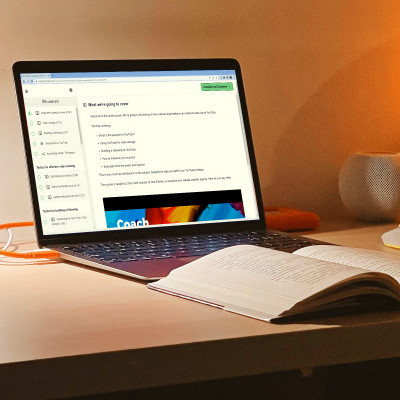 No time wasting
We know that working in marketing in an arts or cultural organisation means never having enough time or resources.
Coach courses get straight to the point and are designed for arts professionals. The advice and examples will be directly relevant to your role.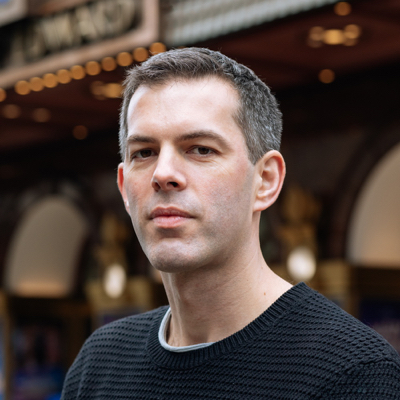 Taught by experts

Coach is taught by Chris Unitt, founder of One Further. Chris has been a digital consultant for arts and culture organisations for over a decade.
Chris has delivered training for the Arts Marketing Association, Ticketing Professionals Conference, Museum Computers Network and many more.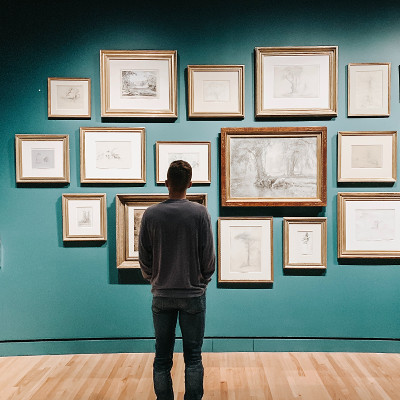 Sensible pricing
Pick an individual course from the catalogue for a one-off payment, or sign up your entire team for Coach: All Access.
A subscription gets you immediate access to everything we have to offer, including future courses and webinars.

Get started today
Choose a specific course or subscribe to the Coach: All Access bundle to access all current and future courses


Check your inbox to confirm your subscription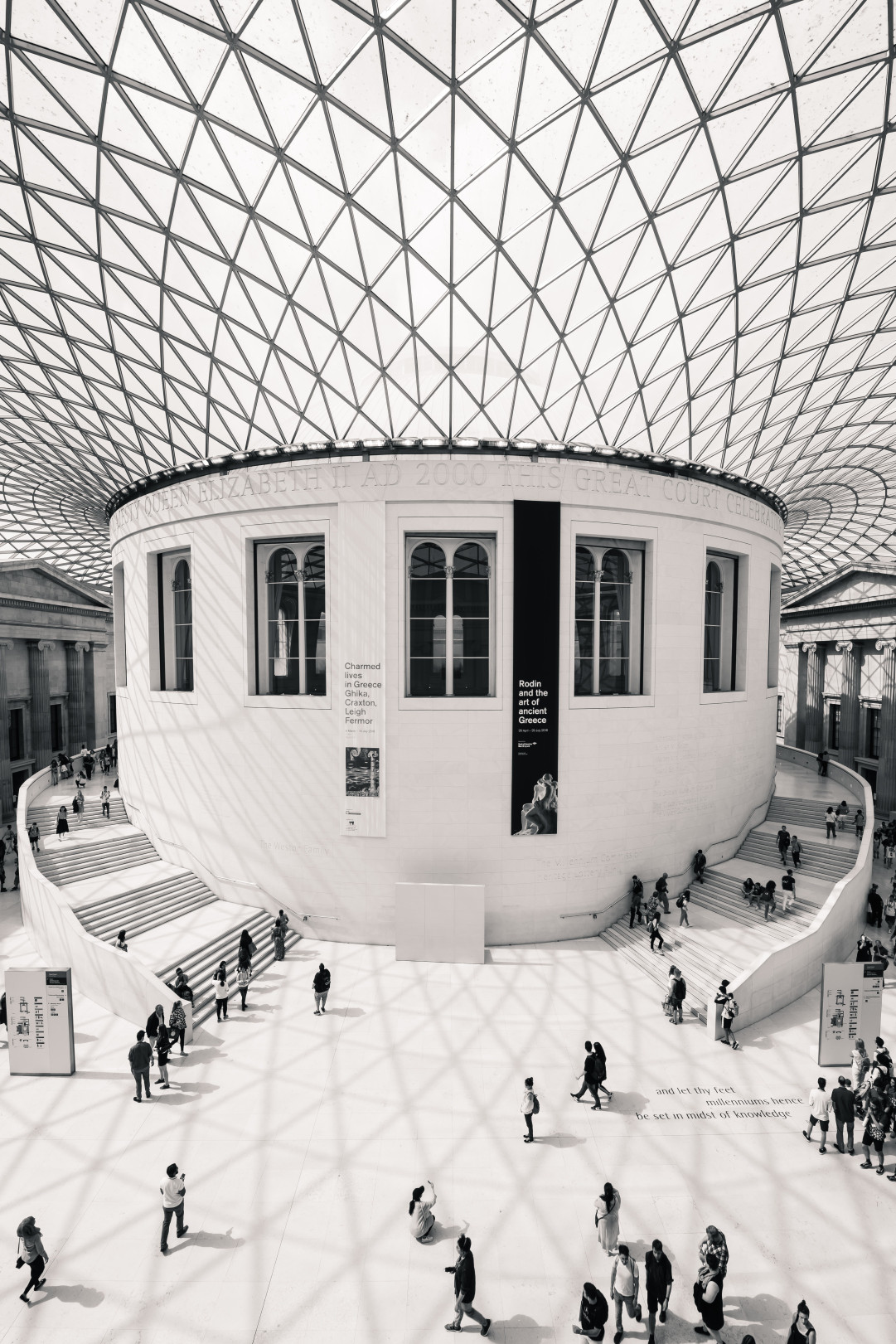 What do you get with Coach: All Access?

A Coach: All Access subscription gets you instant access to everything on Coach, including all current and future courses. It's like Netflix for personal development.
You can browse the entire catalogue at your leisure, joining whichever courses are most useful at any given moment.
The annual subscription costs less than buying all courses individually. New courses are automatically added to Coach: All Access subscriptions.
Here's what you get right now:
Premium course: Facebook Ads for Arts Marketers
Essentials course: YouTube Strategy for Cultural Organisations
Essentials course: Google Tag Manager Essentials
Coach webinar back catalogue: 17 webinars with over 10 hours of additional content

Immediate access to future courses and webinars

How it works

All our training is designed specifically for arts and culture professionals. Everything you learn will be relevant to your work in the sector. We have courses on content strategy, digital advertising, analytics and more.
You can join individual courses or get access to everything with a Coach: All Access subscription. We've priced both options to fit comfortably into typical sector training budgets.
Courses are studied at your own pace, designed to help you move forward even if you only have ten minutes to spare. You can study using any device from anywhere. The training takes the form of a mixture of video, text and regular knowledge checks.

Coach is delivered by One Further. We provide digital expertise to the cultural community. Find out more about us.


Who makes Coach?
Coach courses are designed and produced by One Further, a digital analytics, content and marketing agency specialising in the arts and cultural sector. Our clients include the V&A, the British Museum, Tate, National Portrait Gallery, the Spencer Museum of Art, the Royal Court Theatre and many more.