Coach is all about upping your digital skills, as well as keeping you up to date with examples of great digital practice from across the sector (and beyond).
All delivered in a friendly and enjoyable format.
The training will be top notch, with:
clear explanations,
actual working examples, and
super relevant use cases.
If you don't like what you find, then there's a money-back guarantee.
Besides, did we mention how affordable it is? Compare it to any other training options out there. You really do get an awful lot for your money.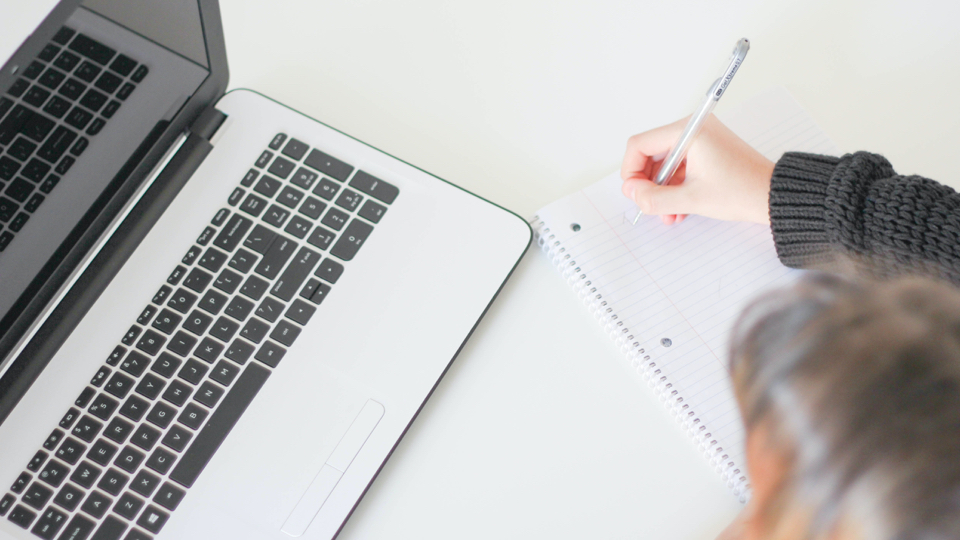 Online training
Topics include Google Analytics 4, Facebook Ads, Better Online Content, and Choosing Digital KPIs.
We'll do overviews, recommendations of best practice, and peeks at actual working examples. You'll get worksheets, templates, and the chance to answer questions.
There's at least one per month. If you miss one, want to revisit something, or you're just joining the party late, then you can catch up on the whole archive.
Digital Showcases
Want to know the number one question we get from our clients?
What's working for everyone else?
Digital Showcases are fast-paced sessions where we show you what's good and what's new. All based on our experience, insight, and view across the sector.
Each Showcase focuses on a different topic. The archive already contains sessions on low cost digital engagement, streaming performances, and virtual tours.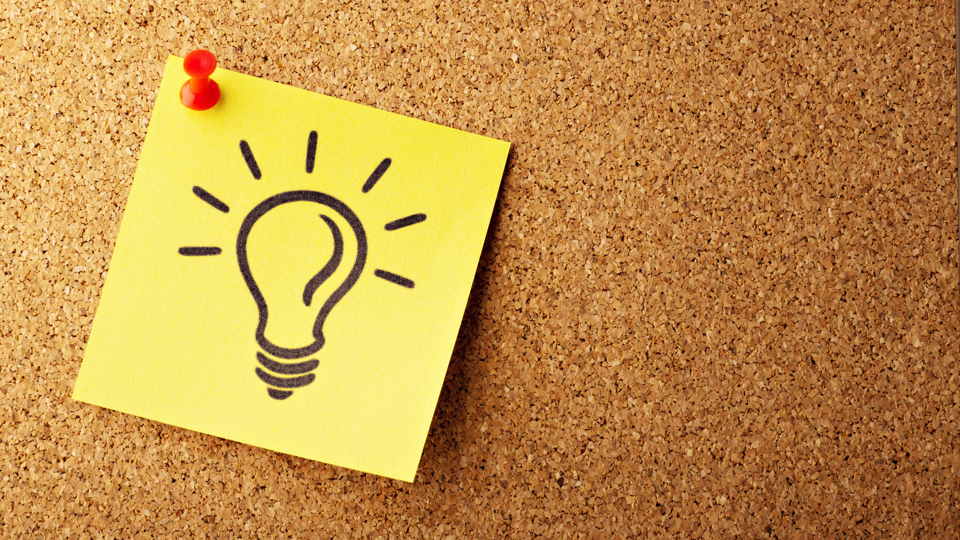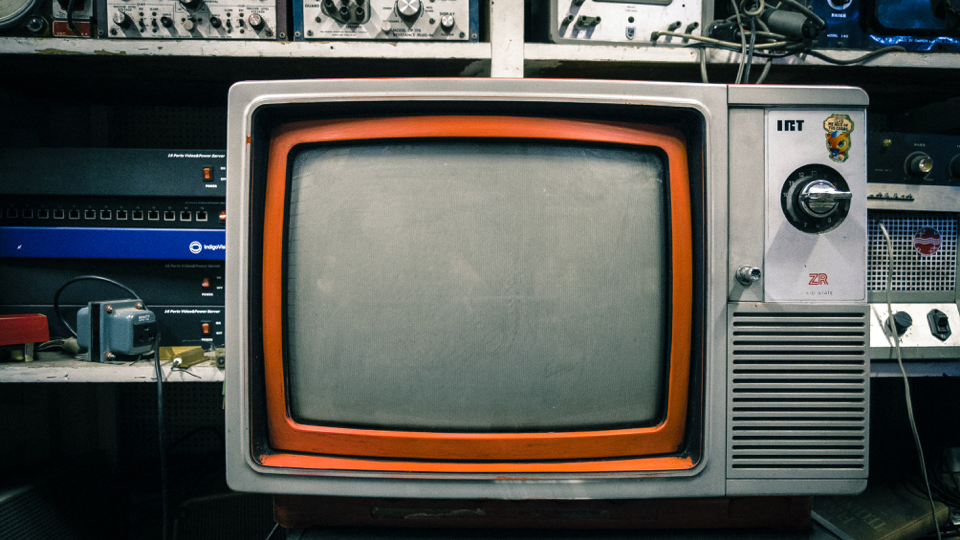 Recommended Resources
There's loads of other good stuff out there. The tricky thing is finding it. That's where we come in.
Insightful interviews, terrific training videos, great guides… when we come across them we'll add them to Coach with summaries and key learnings.
That way you get the best of what's out there, in here.