Want to run better Facebook Ad campaigns?
Facebook Ads can be confusing and intimidating, especially when Meta are always adding, removing and changing things.
You want to be confident that your ads are going to work.
This course teaches you everything you need to set up your campaigns quickly and effectively. We'll save you time and help you spend your budget wisely, giving your campaigns the best possible chance to succeed.
The course is designed around bite-sized chapters, so you can easily fit it into your busy schedule.
We'll cover:
How to get started with Meta Business Manager
The structure of Facebook Ads

How to design successful campaigns

Navigating Facebook's targeting options

Crafting effective creative

Reporting and evaluating ad performance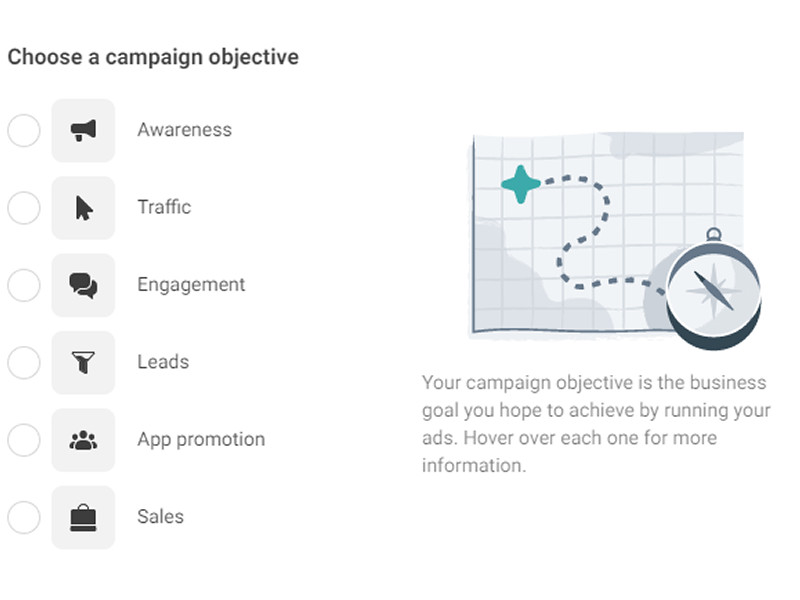 Understand your objectives

Not sure which objective to go for? Wondering what difference it makes? We'll take you through the options and what they mean for your campaigns.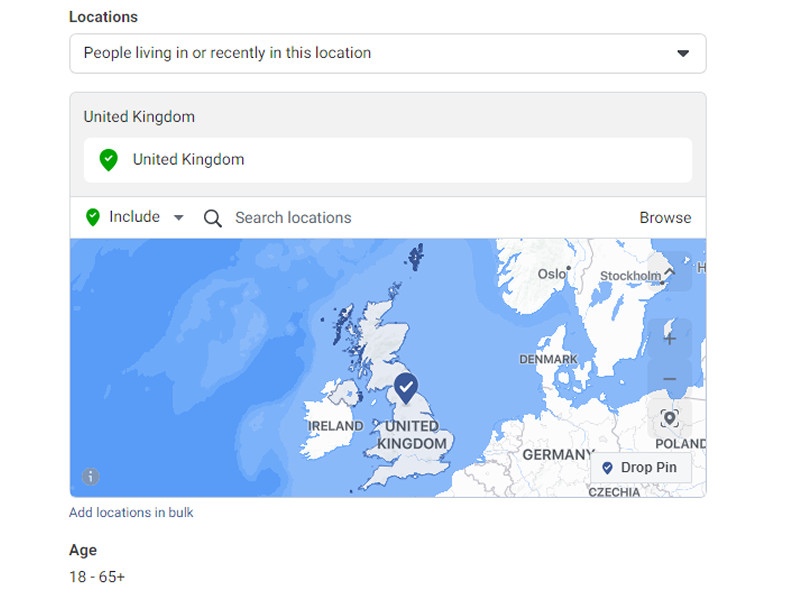 Target the right people
A campaign only works if it's reaching the right people. We'll explain how to find your audience and spend your campaign budgets effectively.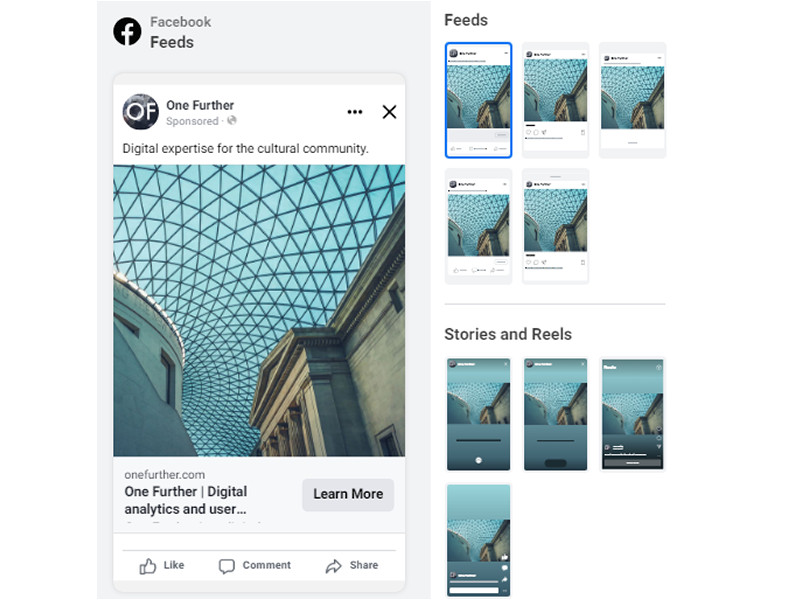 Create compelling ads

Your ads need to convince people to do something. We'll explore different ad formats and share techniques for writing convincing ad copy.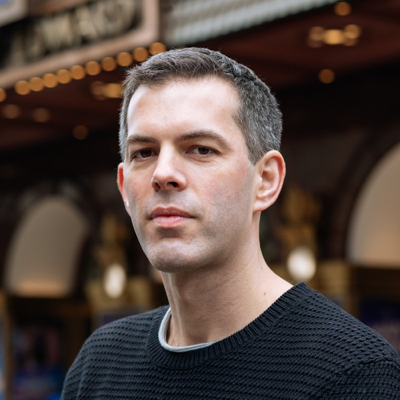 Meet your tutor
Chris Unitt has been a digital consultant for over a decade. He founded digital agency One Further in 2014, specialising in arts and cultural organisations.
As a Meta Business Partner, One Further has worked on campaigns for a broad range of organisations, including Castle Howard, Oxford Playhouse, Mayflower Studios and the Royal Court Theatre.
Chris has delivered training for the Arts Marketing Association, Ticketing Professionals Conference, Museum Computers Network and many more.





Access everything with a Coach Pro subscription
£250+VAT per year
Includes all current and future courses.